Daily, from 06/25/2018 to 06/29/2018, 8:30 AM - 12:00 PM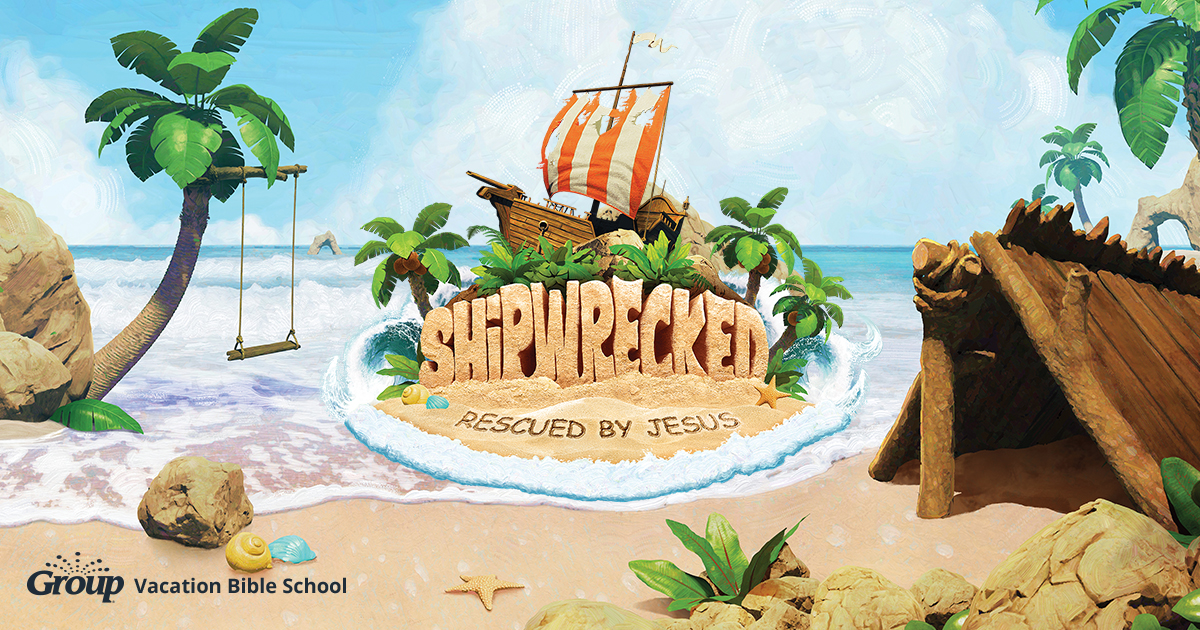 Venture onto an uncharted island where kids are rescued by Jesus! Anchor kids in the truth that Jesus carries them through every storm in life. They'll learn to hold onto God's promises when they are lonely, they worry, they struggle and feel powerless.
Please check back for Registration coming soon!